North Wales' Adventure Renaissance

It's no secret that North Wales is quickly becoming a world focal point for adventure leisure sport, with ocean, mountain, lake, river, woodland environments all enclosed in a naturally glorious of corner of the country.
Inherrently, it lends itself to all manner of extreme sports, and in this respect, It's been a very constructive and forward thinking few years for North Wales, with a massive forward leap of tourism prospects and activities. There are just too many prime choice locations to choose from in the region.
While North Wales already hosts a range of quality surf spots along its coastline, it's now becoming the location at which the sport is being revolutionised. The likes of the world's first commercial surf lagoon barrelling into action over at Surf Snowdonia in Dolgarrog, gaining an unprecedented amount of international attention and press.
Europes largest zip wire and it's family of various other lines over at ZipWorld, Including Zip Worlds Velocity, Titan, and Caverns. Deep below the mountains of Bethesda you will find the world's first subterranean playground of its kind; Bounce Below where a massive course of trampolines are secured within caverns which have previously been inaccessible for over 200 years.
Built overlooking the newly reclaimed Blue Flag Colwyn Bay beach is the unmistakable structure of Porth Eirias, which has become a bustling hub of activity along the North Coast. Resident facilities of the centre include celebrity chef, Bryn Williams' newly opened restaurant which boasts the finest in local delicacies and unrivalled panoramic views of the bay.
Porth Eirias is also home to Colwyn Bay Watersports, rocking an impressive array of water faring facilities, including lessons, instructor courses and equipment hire.
Go Below's latest course; Ultimate Extreme features an adrenaline filled adventure assault course which is a 5km odyssey which takes you deep down under the mountains of north wales. This is a tough, full day of unequivocal fun, which has already taken place as the greatest trip of some people's lives.
Regardless of which interested in, North Wales is very much becoming a new mecca for outdoorsmanship, which enthusiasts from all over the world are flocking to explore, don't miss out!
Outdoor Wales Activities

It's all about activities and things to do in Wales. Wales has a few clearly definable regions North Wales, South Wales and Mid Wales.
With the main counties of interest being Carmarthenshire, Ceredigion, Conwy, Denbighshire, Flintshire, Gwynedd, Isle of Anglesey, Merthyr Tydfil, Monmouthshire, Pembrokeshire, Powys, Rhondda Cynon Taff and Swansea.
At Wales LIVE, we love Wales for its culture, natural history and vast opportunity for outdoor activities.

Based in the heart of North Wales, we are involved in the activities promoted here and are in a good position to advise and guide. We will continue developing our website and be a responsible and positive influence to the community and environment we live in.

We run a directory for operators in Wales, if you'd like to be listed on our directory just click here!

If you're interested in the latest updates; tourism news and articles can be viewed on our news site.

Each month we are looking to feature a different activity provider on our homepage, give us a call if you would like to be featured. View the current featured activity!

Let us know what you think about activities in wales, look at our blog and contact us if you need to!
Other Excellent Local Sites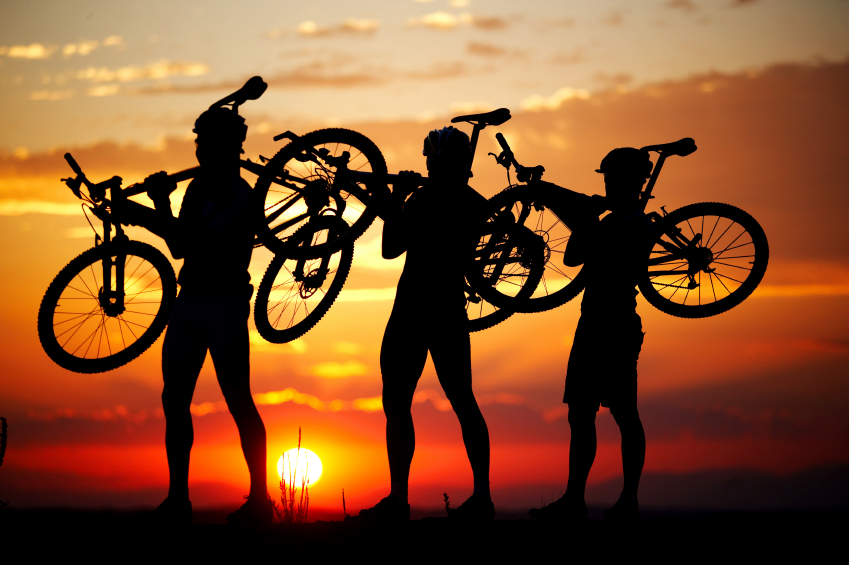 North Wales Coastal - Hotels Llandudno

Isle of Anglesey - Go Anglesey

Wales Borders - Chester Borderlands

North Wales - Beautiful - North Wales

Snowdon and Snowdonia - Snowdonia

Holiday Parks North Wales
Welsh Food from Blas ar Fwyd
WalesLIVE Serving the Web since 1998!